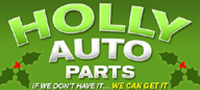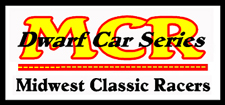 In 2021 the MCR Dwarf Car Series will begin it's 27th year of
sanctioned competiton with members throughout the great lakes region.
Midwest Classic Racers LLC. is responsible for the promotion
of Dwarf Car Racing and the management of up to 20
events per season at multiple tracks in Michigan, Indiana, Ilinios, and Ohio .
MCR has grown dramatically, and made great strides in
Dwarf Car Racing in the past 26 years.
MCR is a private corporation, with volunteers that contribute their time,
experience and knowledge to the promotion of the organization.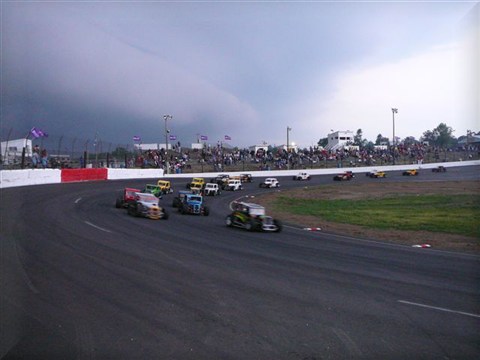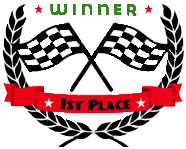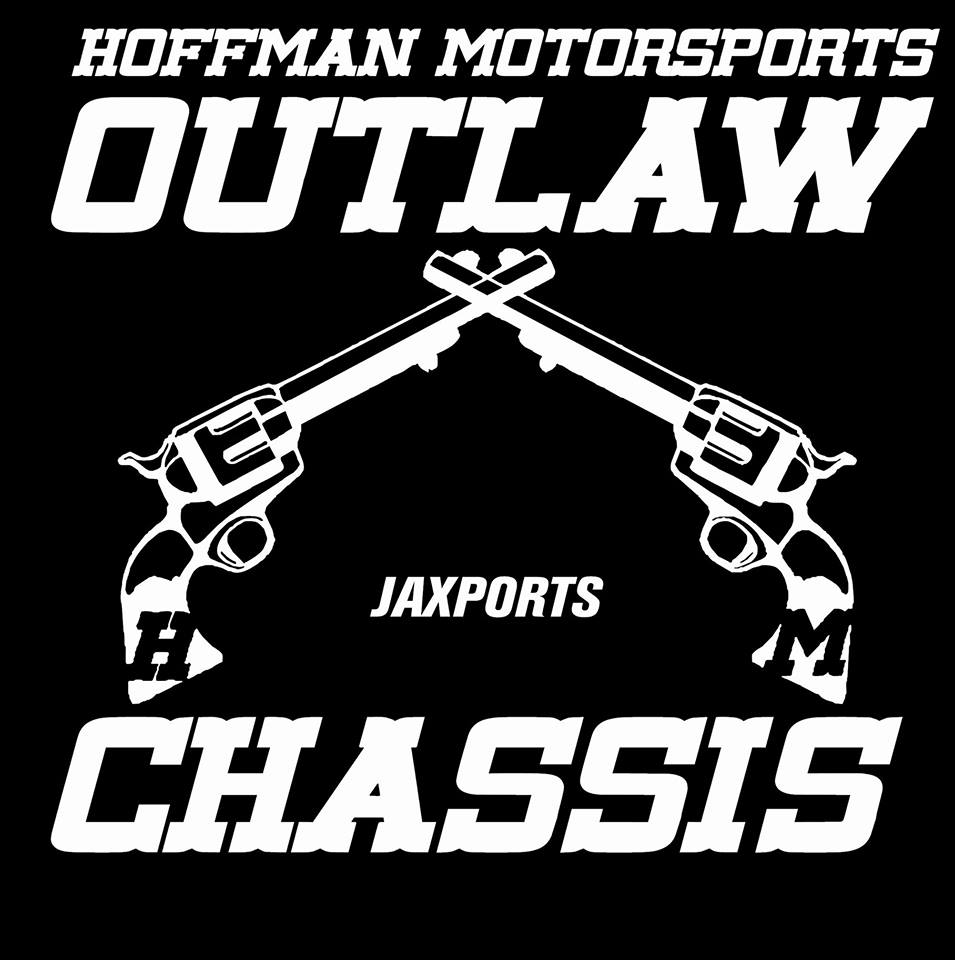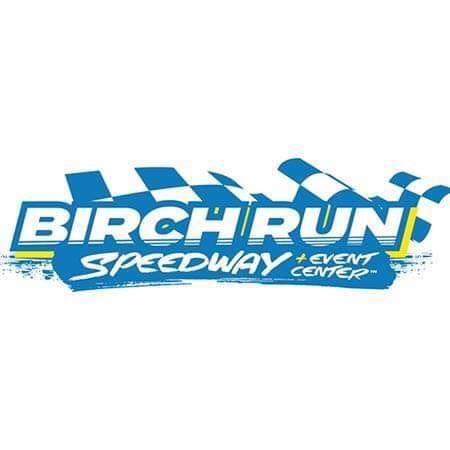 Congrats to our 2020 Rookie of the Year!!
Justin Stambaugh
Congrats to our 2020 Champion!!
#20 Eric Hoffman
MCR's First 6 Time Champion
Our next race is September 11th & 12th at The South Bend Motor Speedway, come check out the fast paced action !!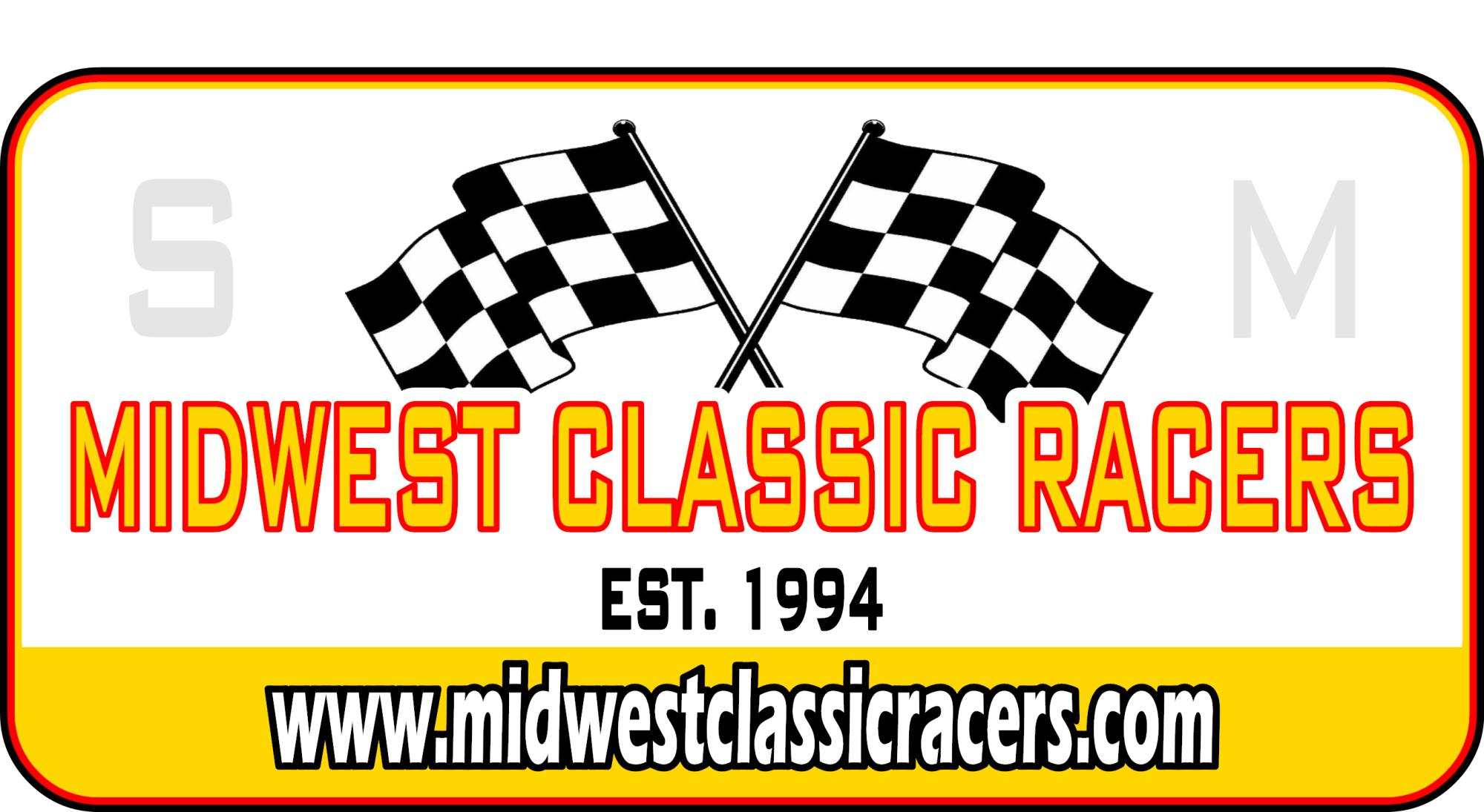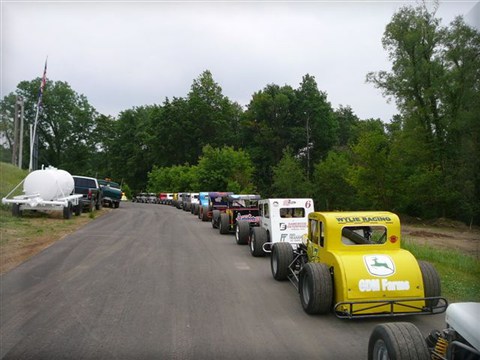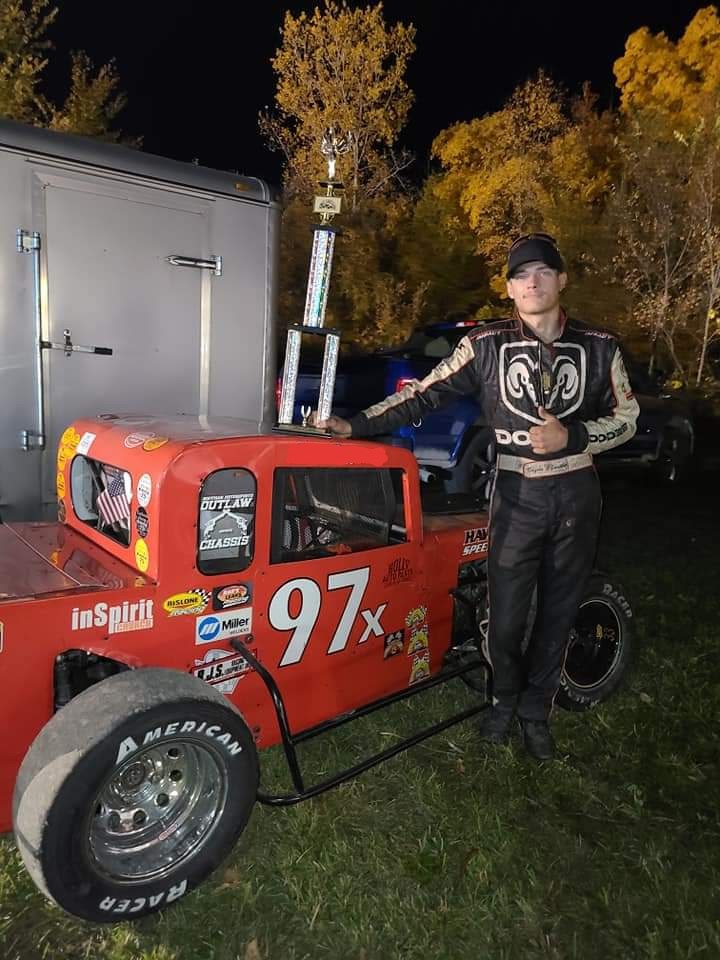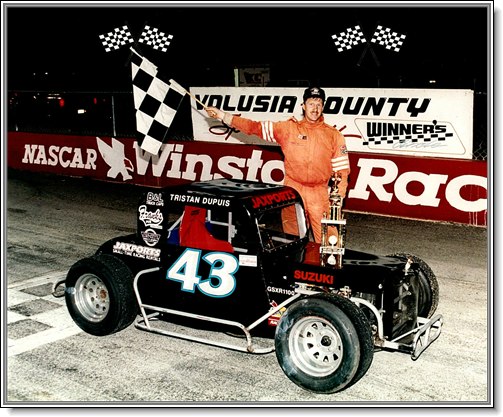 1995 MCR Champion
Tristan Dupuis